Grandson Chase was somewhat less than impressed with his first Disney experience. When he's a bit older, hopefully we'll show him some real magic … like toucans and sloths in the jungles of Panama, beaches, manatees, dolphins, snorkeling and other adventures that cruising allows.  Better than anything Disney could invent, as magical as that can be!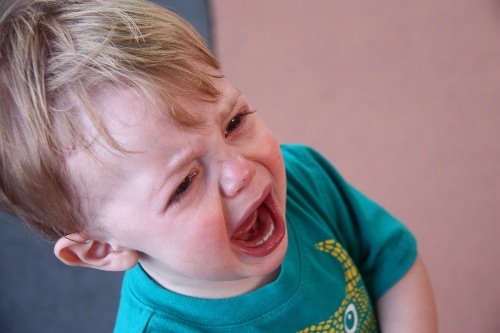 It only took a bit for the Disney magic to take over and little Chase was dancing to the music and having fun with the other three grandkiddos.
/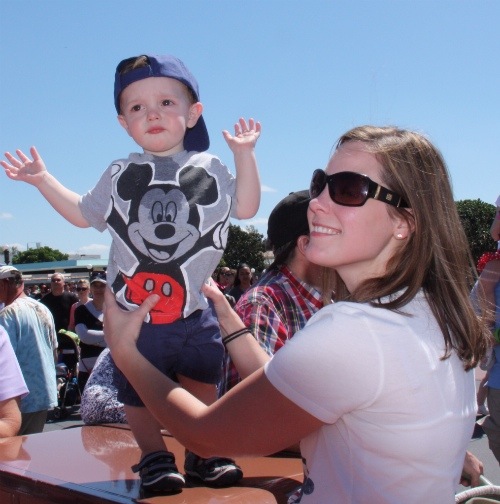 I've never seen a full blown sit in staged in protest of a Disney line at spring break … but Chase wasn't shy.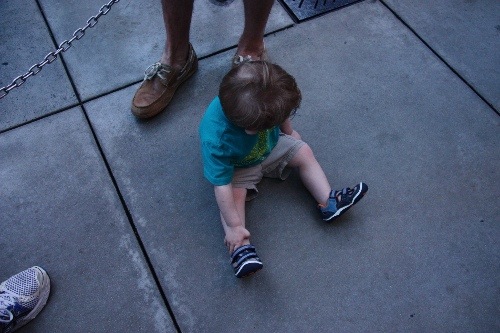 Brother Rowan spent some time learning to carry on the family cruising tradition with Pirate Jake of the Neverland Pirates.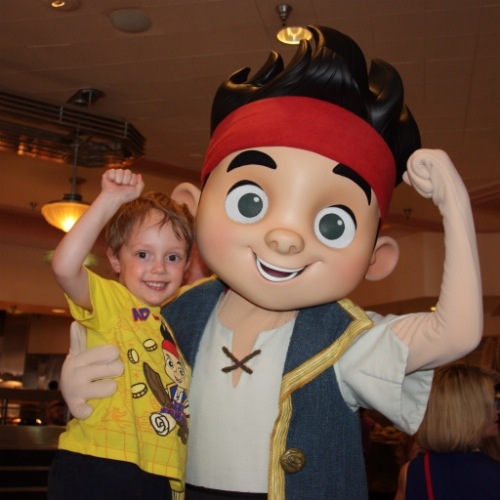 Rowan and cousin Gilly danced up Main Street to begin our magical day.  What's up with the giant orange crane and "cleaning" having Cinderella's Castle closed?  According to granddaughter Gilly, that's a magic FAIL!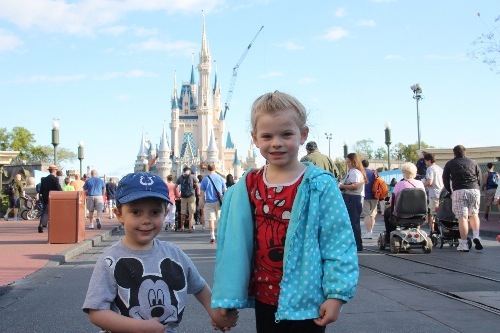 Gilly waited not so patiently for the start of her first parade of the day and was thrilled to see the "Frozen" princesses.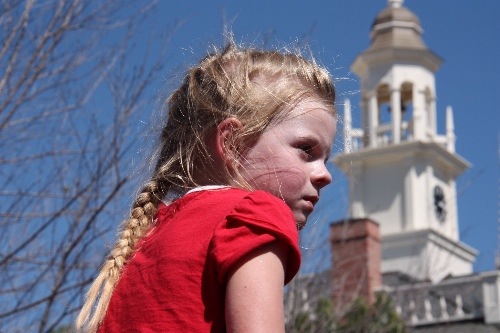 And brother Dane just wanted to play soccer … don't ask me why he preferred playing under the table.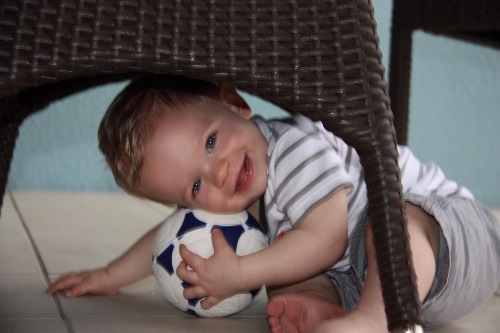 All in all a very busy and magical day, but I still look forward to when these kiddos are a bit older and can enjoy real life magic aboard the boat!